CONFIDENTLY HANDLE TAX RESOLUTION CASES
....As seen at the IRS Nationwide Tax Forum.
YOU WILL LEARN:
To identify & qualify clients
Case Strategy
Structuring the Engagement
Form completion & submission procedure
The practice of negotiation on clients behalf- How to use the IRM ("IRS Playbook") for Successful Outcomes
Who should attend?
CPA's
Enrolled Agents
Attorneys
Paralegals
Tax Preparers
Other administrative personnel dealing with tax resolution clients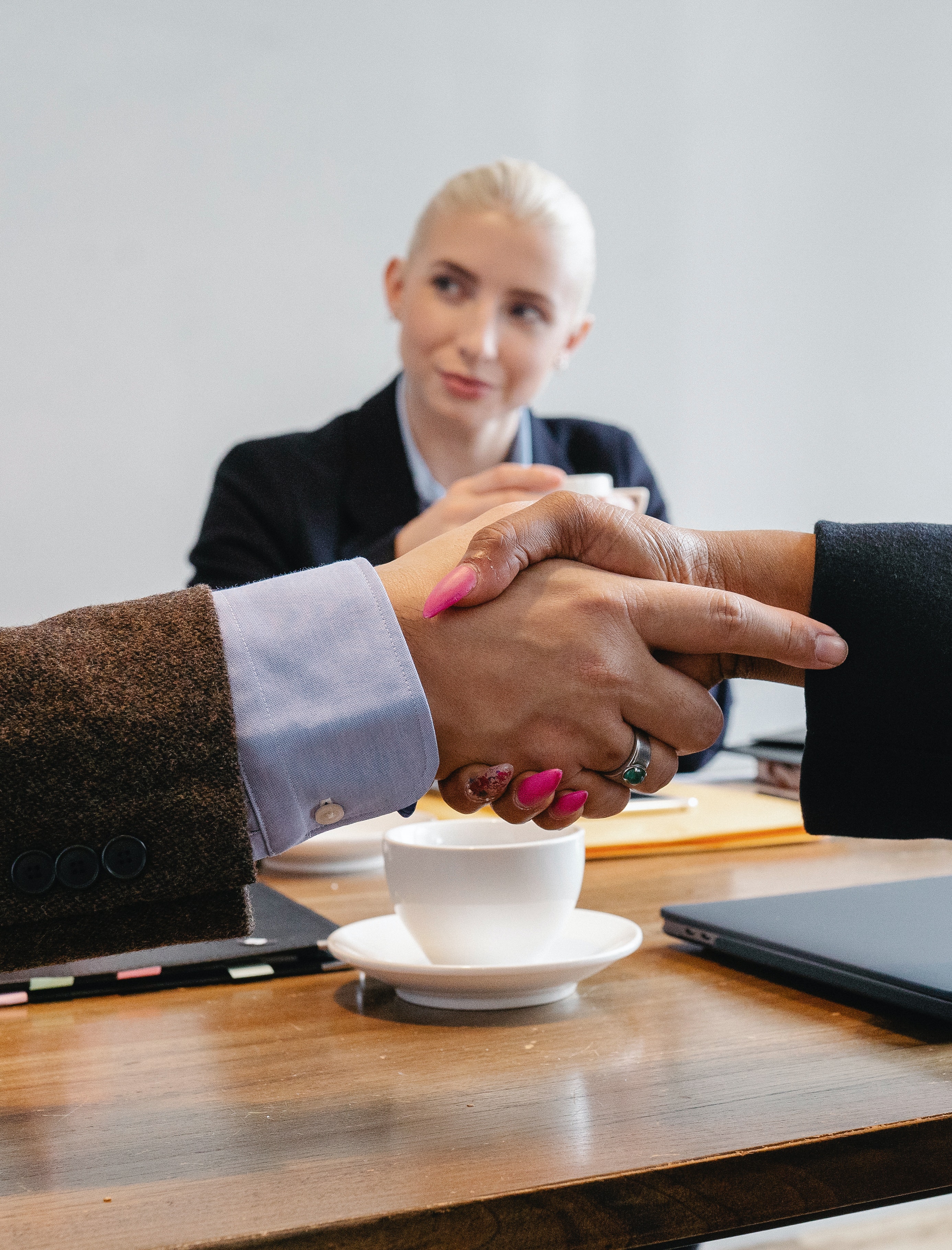 Why Tax Resolution
Add a New Revenue Stream to your firm
You're likely already doing it for free?
Continue being the Go-TO professional for all things tax.
Increase your value to your clients & colleagues
Specialized Knowledge Leads to Higher Fees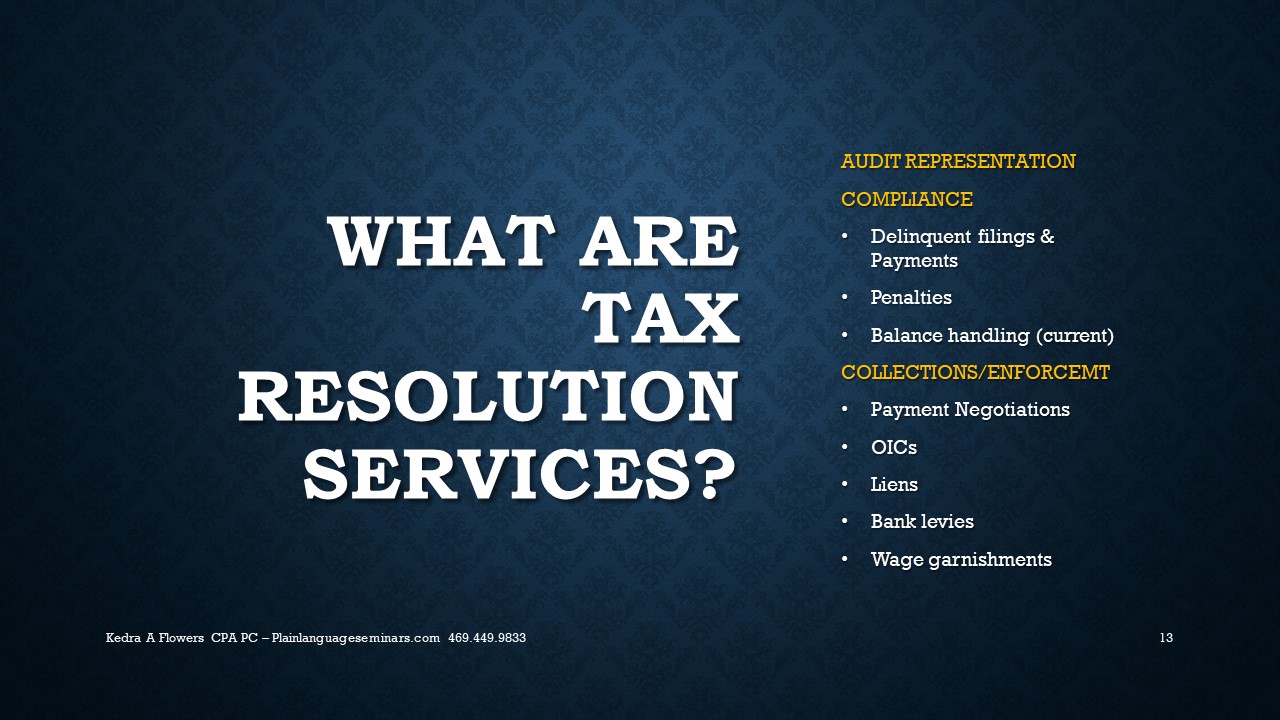 The information you need to decide if tax resolution is a new service you want to add
Information that makes you a most valued advisor.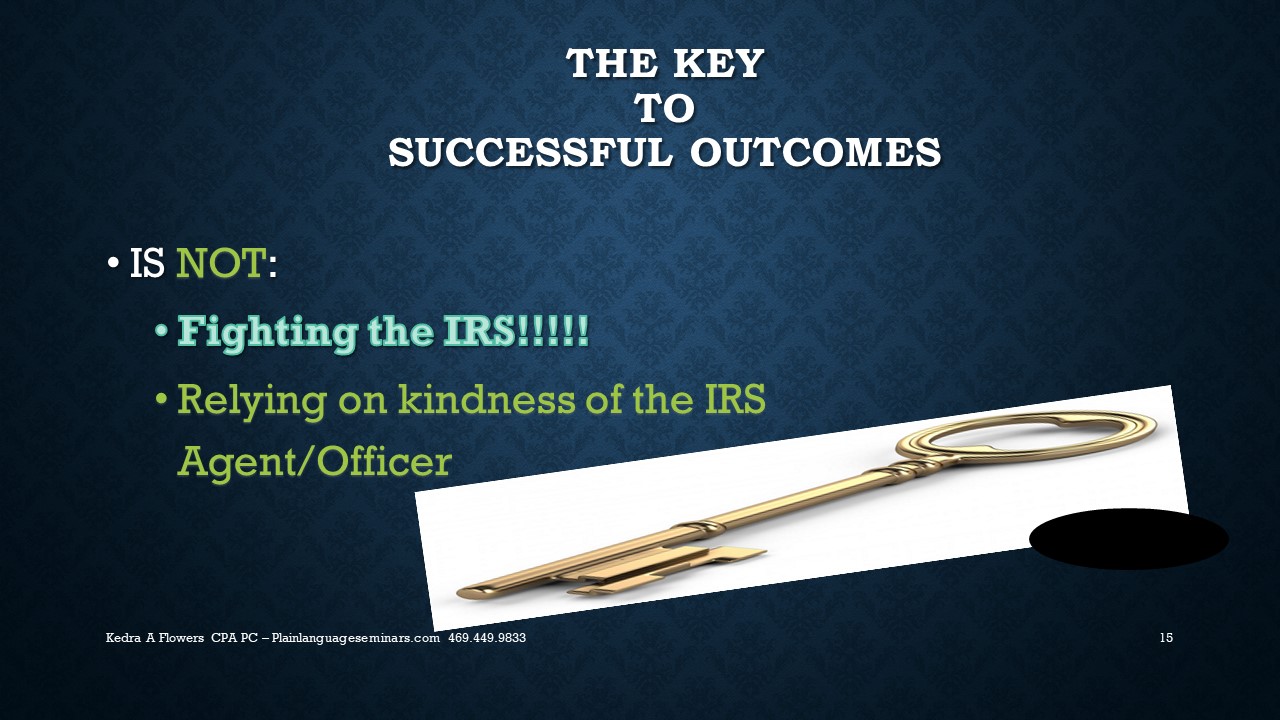 WIN Consistently for your Clients
You don't have to go to battle physically to be successful.
Its about knowing the law and procedures and applying them correctly.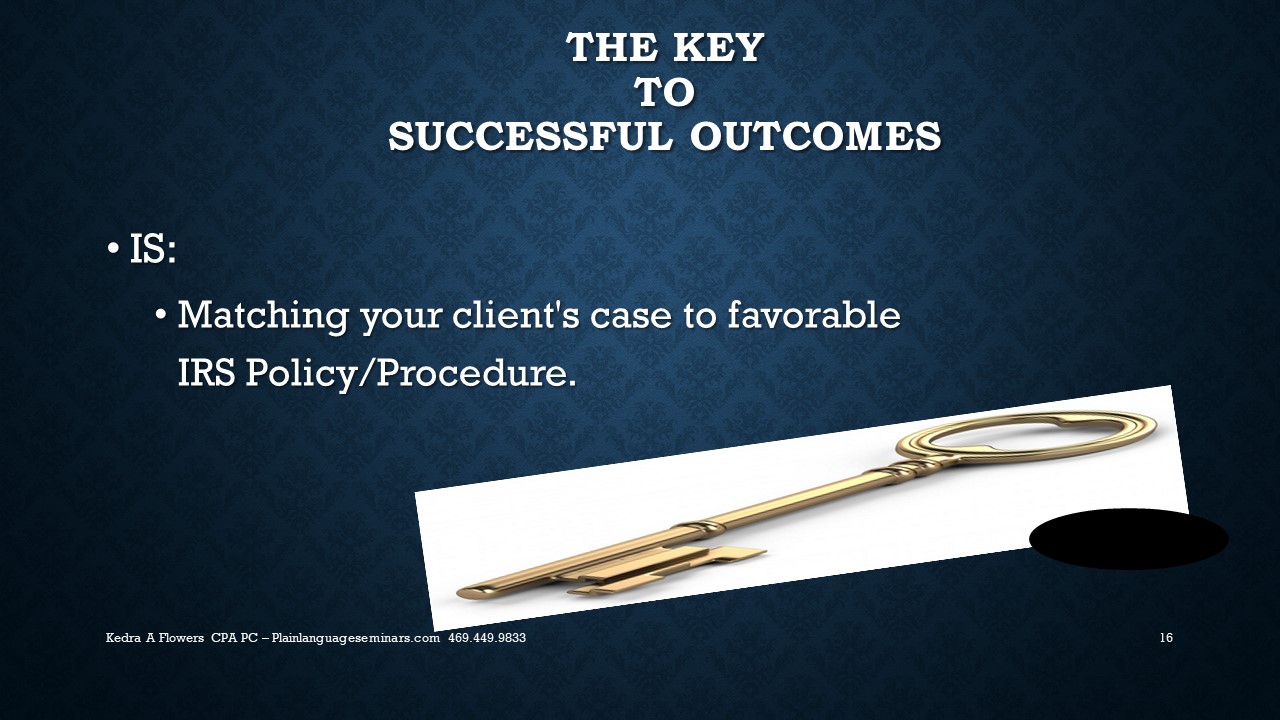 Learn where to go and what to use to get the wins for your clients
Practical knowledge from beginning to end in case work.
Excellent course, instructor gives you the tools and confidence needed. Highly recommend, and will take future courses.
*****    
 Kedra Flowers is a great instructor and very knowledgeable. Enjoyed listening to her session.
*****

Excellent presentation of the process and helpful insights.
*****    
 The course was presented in a way that was informative for all experience levels.
*****    
 Kedra Flowers is an excellent instructor she goes above and beyond to make sure you understand a Bonus if you ask me
*****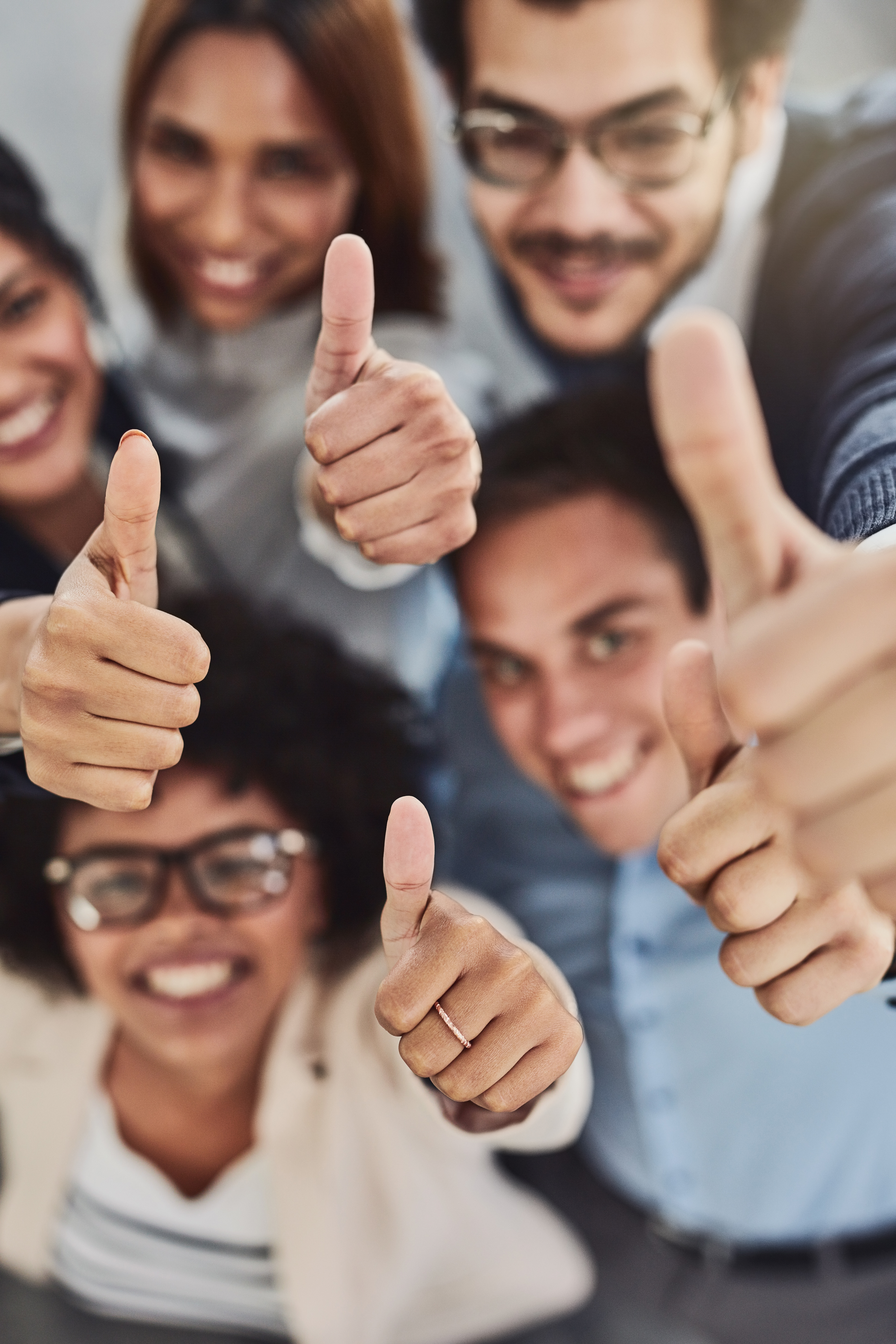 Frequently Asked Questions
How long is the full course?
The entire course video is just under 7 hours from beginning to end. However, with purchase, you have full access to all sections and can view the information in the order or time frames you choose.
How long do I have to complete the course once purchased?
Your access does not expire until 12 months after purchase.
Can this course be used as an audio course instead of a video?
The course is a replay of a live course and has a video of the lecture PowerPoint. However, it can easily be played via your computer or smartphone and treated as an audiobook to obtain the same understanding of the resolution concepts.
I recommend doing both. The more you hear the information, the better your grasp becomes.