As an college and seminar instructor over the years, I have helped many students and to-be business owners reach their goals. To continue in that vein, I decided to make courses accessible 24/7 for those who are serious about designing the life they want.
"You have a way of making difficult subject plain so I can understand it."
- Student, IRS Playbook Seminar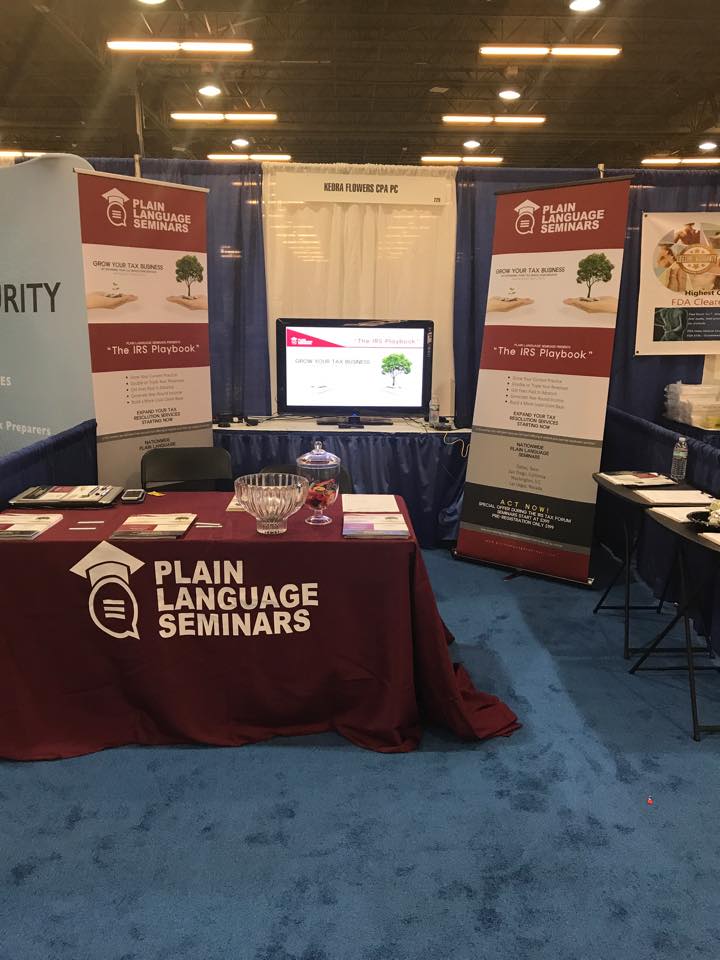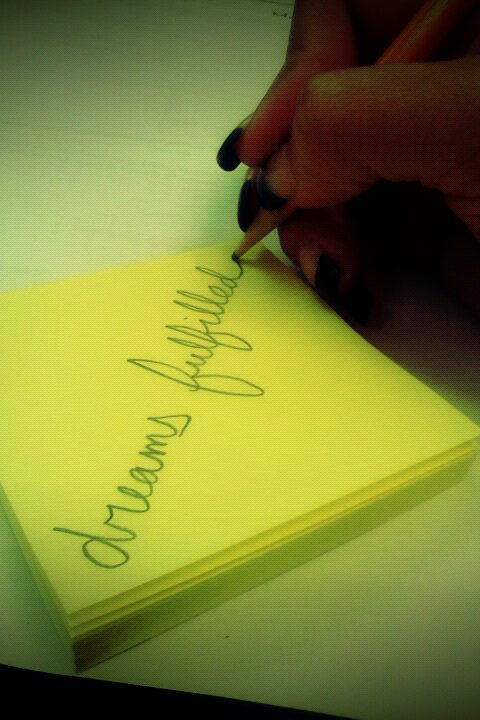 This course literally changed my life and I'm telling everyone I know they need this. It is transformative...
Fitness Trainer and Psychology major